"20 Iconic Fashion Pieces You Need to Know" is for all those who want to deepen their knowledge of fashion through the study of 20 Iconic Fashion Pieces.
Valeria Doustaly will answer the following questions:
Who are the powerful brands behind those pieces?
How and why were these pieces created?
What contributed to making them famous?
Will they continue to be?
SCHEDULE:
To view the course PDF click here
Price:
90 euros – The complete cycle
35 euros – A lecture
Zoom Webinar
Important Notice: you will receive by email the link ZOOM of each recording session. The link is valid 7 days, when you finish one lesson you receive the following, and at the end you get an exclusive LIVE lesson with Valeria Doustaly. Only those who attend the complete cycle will receive a pdf certificate. In case of cancellation by Paris Style Week the amount paid will be refunded by Paypal.
See you!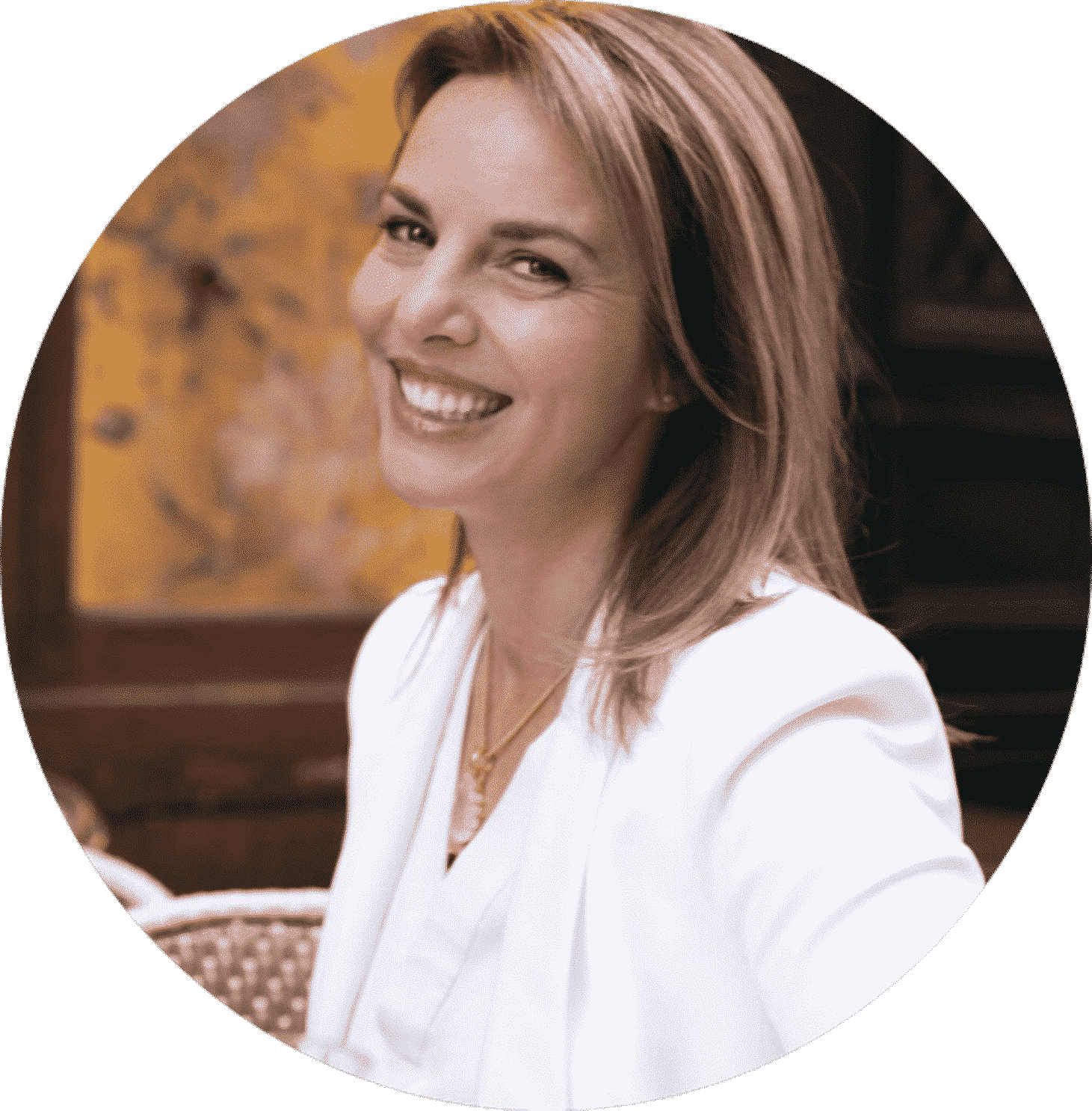 Valeria Doustaly
AICI, CIP PARIS STYLE WEEK Fashion Teacher