The Cycle of Lectures «10 designers you need know» is aimed at all people who want to deepen their knowledge of the history of fashion through the legacy of 10 leading French Haute Couture Designers.
Valeria Doustaly chronologically presents the motivations and creations of the different designers, brings relevant content from the latest fashion exhibitions in Paris as well as the current panorama of the brands.
Elsa Schiaparelli
Gabrielle Chanel
Hubert de Givenchy
Christian Dior
Pierre Cardin
Karl Lagerfeld
Yves Saint Laurent
Azzedine Alaïa
Thierry Mugler
Jean Paul Gaultier
It is not a matter of memorizing names and dates, this can be found in any text. The important thing is to understand the processes and transformations that led to the facts; the creations of these designers tell us about the values, aesthetic considerations, individual and social identities of an era. It is a matter of getting to know these stylists better, who have forever marked world fashion and who continue and will continue to be admired by everyone
SCHEDULE:
To view the course PDF click here
Price:
90 euros – The complete cycle
35 euros – A lecture
Zoom Webinar
Important Notice: you will receive by email the link ZOOM of each recording session. The link is valid 7 days, when you finish one lesson you receive the following, and at the end you get an exclusive LIVE lesson with Valeria Doustaly. Only those who attend the complete cycle will receive a pdf certificate. In case of cancellation by Paris Style Week the amount paid will be refunded by Paypal.
See you!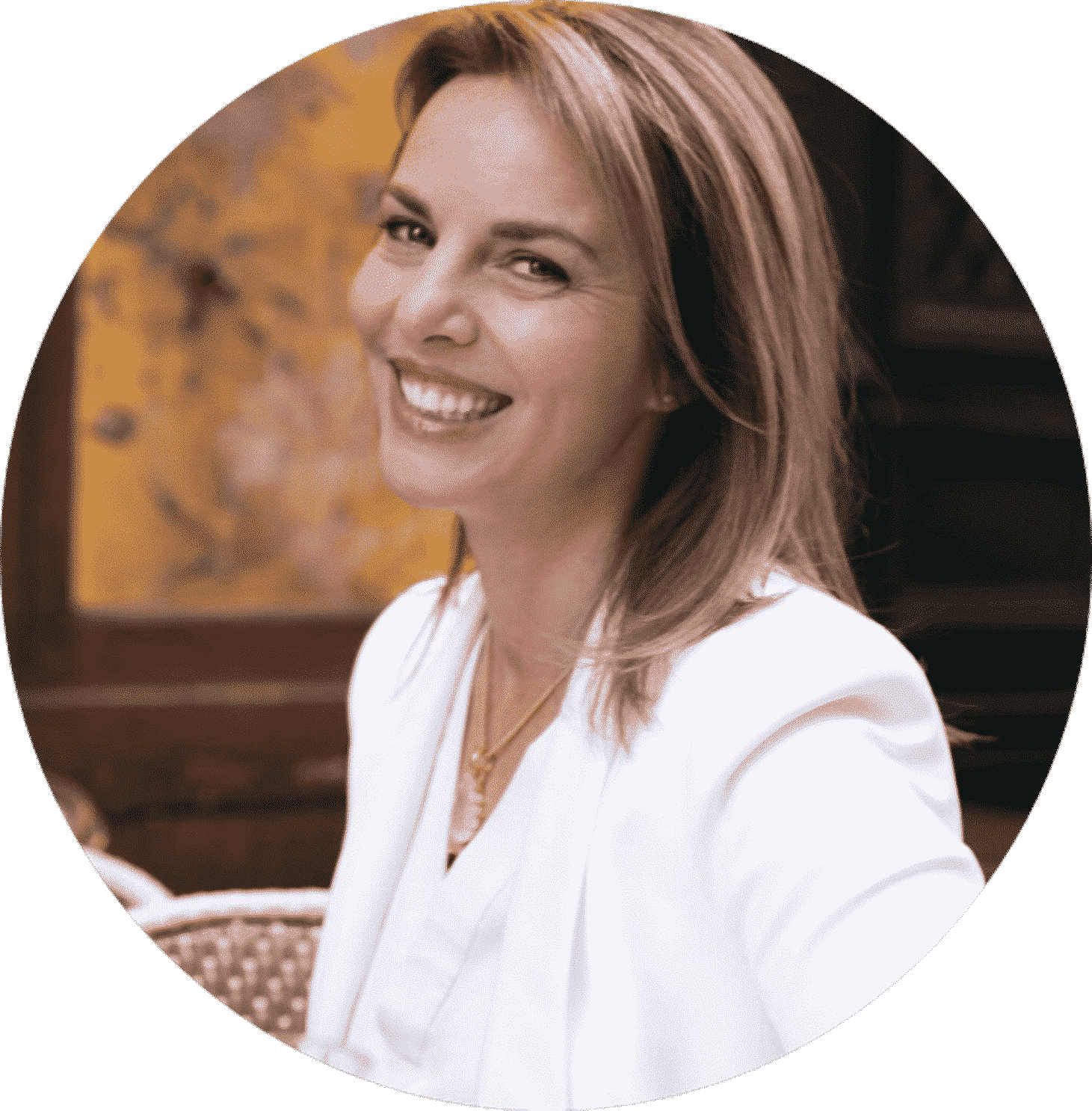 Valeria Doustaly
AICI, CIP PARIS STYLE WEEK Fashion Teacher