Paris Style Week was born in 2014, more than 20 groups have already come to Paris to discover the capital of the world of fashion with me.
Paris Style Week is a fashion and style course in Paris, a unique program to explore the most charming and elegant city in the world on a 5-day tour with exclusive experiences. Fashion content, visits to ateliers, museums, meetings with stylists, experts, industry professionals and experiences with French fashion brands. It also prepares special weeks for closed groups with demands for specific programs such as jewelery, luxury and others. Is that you?
Have you ever thought about taking a fashion and style course in Paris?
Contact us for more details and new dates!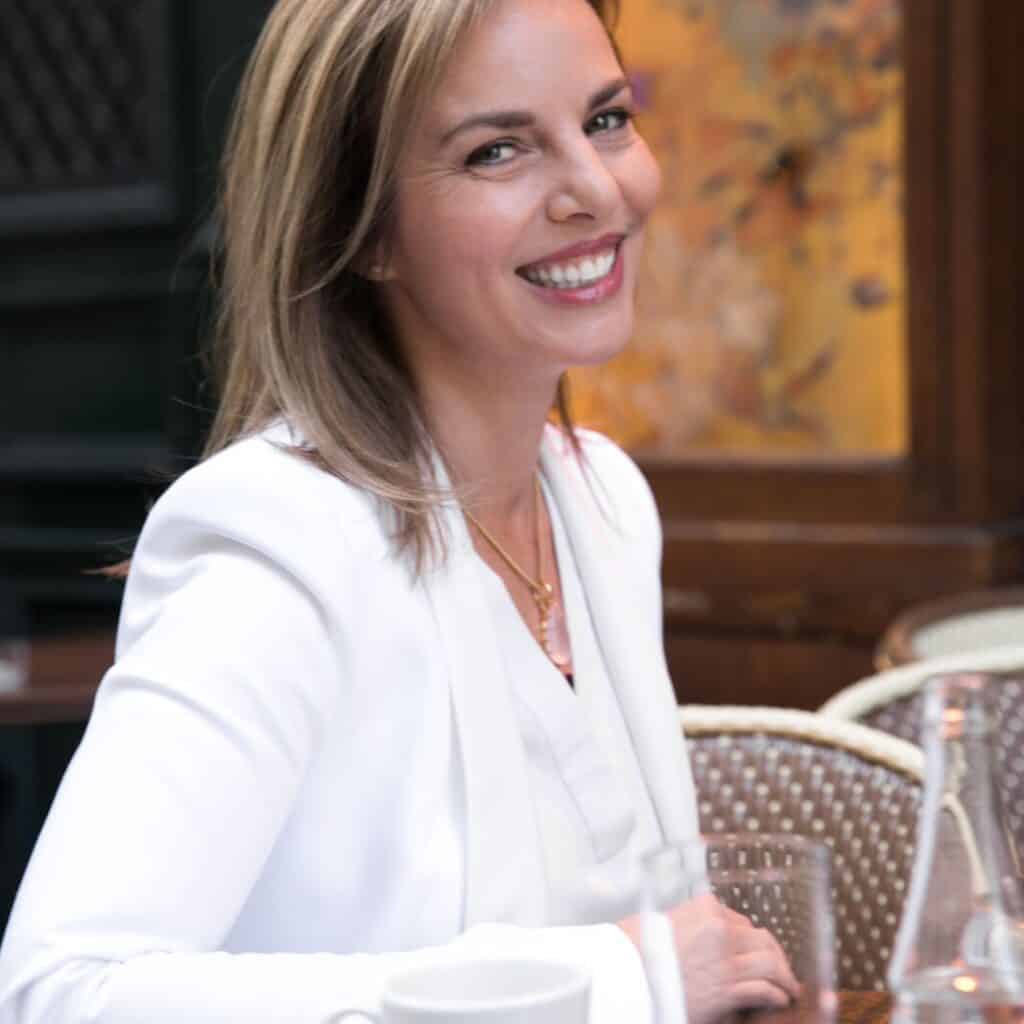 Valeria Doustaly
Founder Paris Style Week
Send an email or use the contact form below: